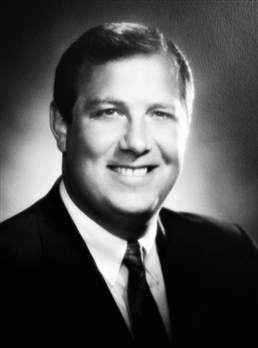 JERALD K. HOLLOWAY Business Owner, Head Advisor (Life, Health, Disability, Securities)
Jerald is the owner and senior financial professional at Holloway and Associates. With more than 30 years experience as a licensed financial professional, Jerry has worked with the life insurance, health insurance, and investment needs of individuals across the US. He has held securities 6 and 63 registrations for more than 25 years and currently licensed in over 15 states. 
Jerry began his career in financial services with Mutual of New York where he gained a solid foundation learning from industry figures. In 1999 Jerry founded Holloway & Associates with the desire to serve the people of the Treasure Valley. 
When not serving the financial needs of others, Jerry loves spending time with family, practicing wood carving and spending quiet time in the great outdoors.